With the enormous variety of attachments and options available for lift trucks, it can be difficult to know what you need. Most attachments are designed for use on standard lift trucks.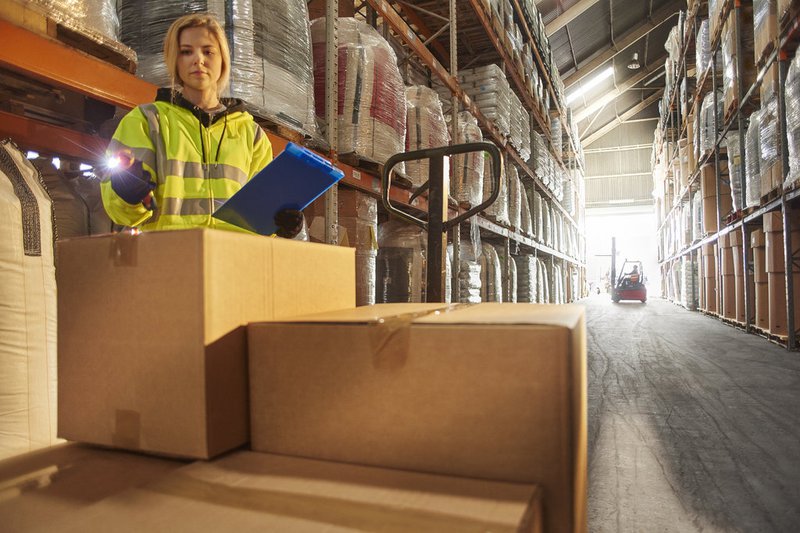 Sideshift.
This is the most common attachment and should be considered standard equipment. The side-shift device allows the fork carriage to slide left and right to allow more accurate placement of the load. Sideshifts will increase productivity and safety as well as reduce product damage by allowing the operator more flexibility in load placement.
Fork positioner.
Fork Positioners allow the operator to adjust the distance between the forks without getting off of the truck. Used primarily in high volume operations where there is a great variety of pallet and crate sizes handled.
Slip sheet attachment.
Slip sheet attachments are used where slip sheets (a sheet of cardboard, paperboard, or plastic) are used rather than pallets. The slip sheet attachments have a push/pull mechanism that clamps onto the slip sheet and pulls the load onto a thin platform and then pushes the load off of the platform when the truck reaches the destination.
Paper roll clamp.
Designed specifically for the handling of large paper rolls, the paper roll clamp clamps around the roll and also allows for a full 360-degree rotation.
Carton clamp.
A carton clamp operates like the paper roll clamp except the clamping surface is flat instead of circular.
Drum handling attachments.
There are a lot of different designs for attachment used to handle 55-gallon drums. Some are smaller versions of a paper roll clamp while others may engage the upper rim of the drum or the lower rings. Some drum attachments are capable of picking up multiple drums at the same time.
Prongs.
A Prong is a specialized rod type attachment used for picking up rolls of materials such as carpet rolls, wire and cable spools, and rolled steel, by inserting the prong into the center of the spool.
Fork extensions.
Fork extensions slide over the existing forks on the truck to allow you to pick up longer loads.